Upcoming Events
Events Search and Views Navigation
May 2020
Through movement, we remember. We remember our essence as Wise, Wild and Free.
Qoya invites women of all ages, backgrounds and experience levels to come and move. We focus on how it feels, not how it looks, so there's no expectation and no worry about not knowing how to do something. If you can breathe, you can dance Qoya. Dance with us!
Find out more »
June 2020
Inner Dimensional Engineering Agreement Sangha (IDEA Sangha) We are a product of Evolution, a very slow process. Once evolved as Humans we progressed very rapidly through inventions which gave us a succession of ever improved tools for easier and yet easier living. All these inventions dealt with things around us. However, the evolutionary process being…
Find out more »
Intelligent Discussion and Expression Association (IDEA) I moved to Mount Vernon from Hawaii and am enjoying living in such close-knit community. I want to be involved and engage other community members toward a common understanding in these contentious times. We all have lots of pent-up thoughts going nowhere and wasted. I have started a discussion…
Find out more »
The Mount Vernon / Lisbon Unit of the Linn County League of Women Voters meets the third Tuesday of every month 4:15 - 5:30pm in the library at the First Street Community Center.
Anyone (including men, students, young voters) interested in "encouraging informed and active participation in government, working to increase understanding of major public policy issues, and influencing public policy through education and advocacy" is welcome to attend!
Find out more »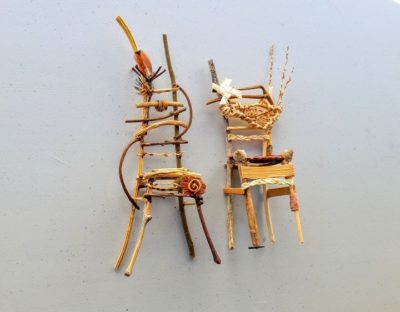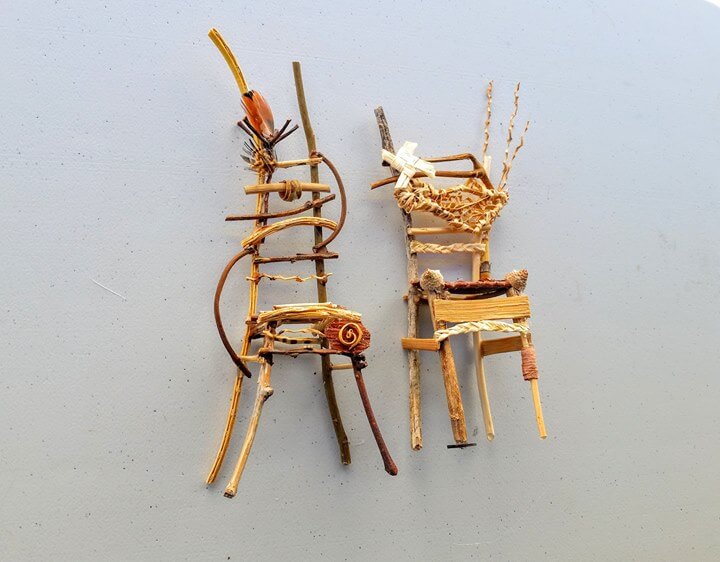 Learn to make Twig Fairy Chairs from Ruth Ipsan-Brown, the goddess of twig and creator of twig things. Make a small chair, figure, structure or some twig thing of your choice. All materials included however if you want to bring a stick, please do.
Find out more »
Inner Dimensional Engineering Agreement Sangha (IDEA Sangha) We are a product of Evolution, a very slow process. Once evolved as Humans we progressed very rapidly through inventions which gave us a succession of ever improved tools for easier and yet easier living. All these inventions dealt with things around us. However, the evolutionary process being…
Find out more »
July 2020
Inner Dimensional Engineering Agreement Sangha (IDEA Sangha) We are a product of Evolution, a very slow process. Once evolved as Humans we progressed very rapidly through inventions which gave us a succession of ever improved tools for easier and yet easier living. All these inventions dealt with things around us. However, the evolutionary process being…
Find out more »
Intelligent Discussion and Expression Association (IDEA) I moved to Mount Vernon from Hawaii and am enjoying living in such close-knit community. I want to be involved and engage other community members toward a common understanding in these contentious times. We all have lots of pent-up thoughts going nowhere and wasted. I have started a discussion…
Find out more »
+ Export Events