There's always something going on at the First Street Community Center in Mount Vernon, Iowa!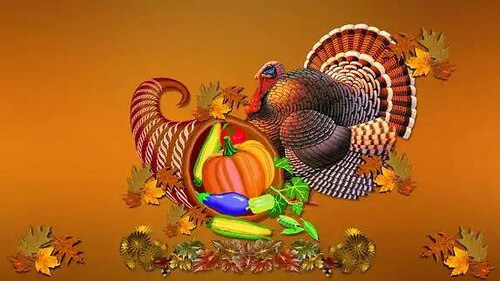 We hope that your family and friends enjoy a relaxing time together this Thanksgiving.  After Thanksgiving, if you want to stretch your legs and work off some of that turkey dinner, we invite you to come to the First Street Community Center for "Small Business Saturday".
We will have FREE live music inside the building performed by James Kennedy and Friends.  They will be playing an eclectic blend of jazz, blues, rock in the hallway in front of the Uptown Theatre with two sessions: 10:30-noon and 1:30 – 3pm.
In addition, we will be hosting the Home Business Expo.  This group of innovative home businesses will be on display in the First Street Community Center's gymnasium from 9am – 4pm.
Of course, throughout the day all of your favorite "Old School Shops" will be open, some may even have special treats or deals!
So, if you like live music, a warm building to walk in during a cold Fall day, and lots of interesting shopping opportunities, or maybe you want to learn something about starting a home based business, come on out to the First Street Community Center this Saturday.