The Uptown Theatre has been newly renovated. The theater seats 142 people and has updated carpeting, seats, air conditioning, sound and lighting equipment which can handle almost any production requirements.
The Uptown Theatre with it's intimate layout almost erases the separation of stage and audience to let you really feel the performance and not just watch it from a distance.
Just like our other areas, this space must be returned to its original condition when you are finished. Please clean up after your event is done.
Space is scheduled according to availability on a first come first serve basis. Our "Is It Available" menu has an "Uptown Theatre" link you can use to learn when this location is available.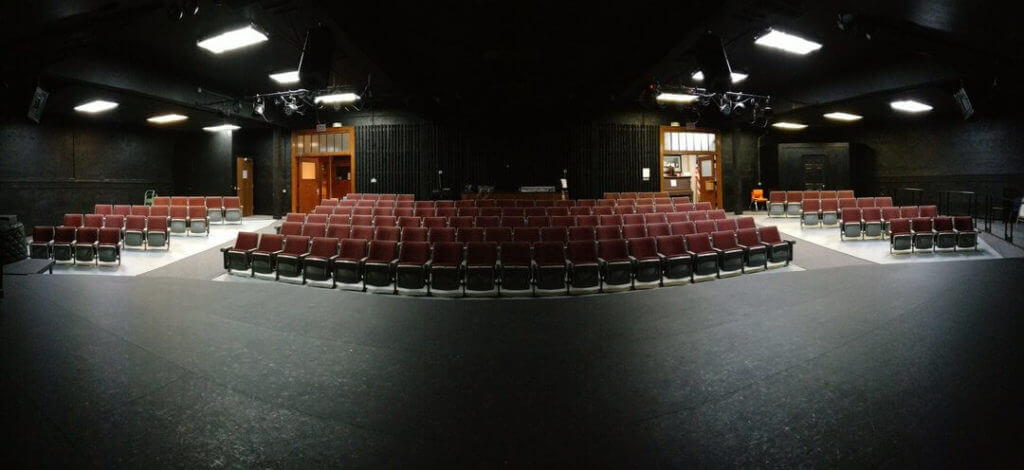 To learn about our Uptown Theatre Rental Policies, see the document below.  To schedule The Uptown Theatre please Contact Us.
Click here to download/view Theatre_Rental_Policy.pdf (PDF, Unknown)