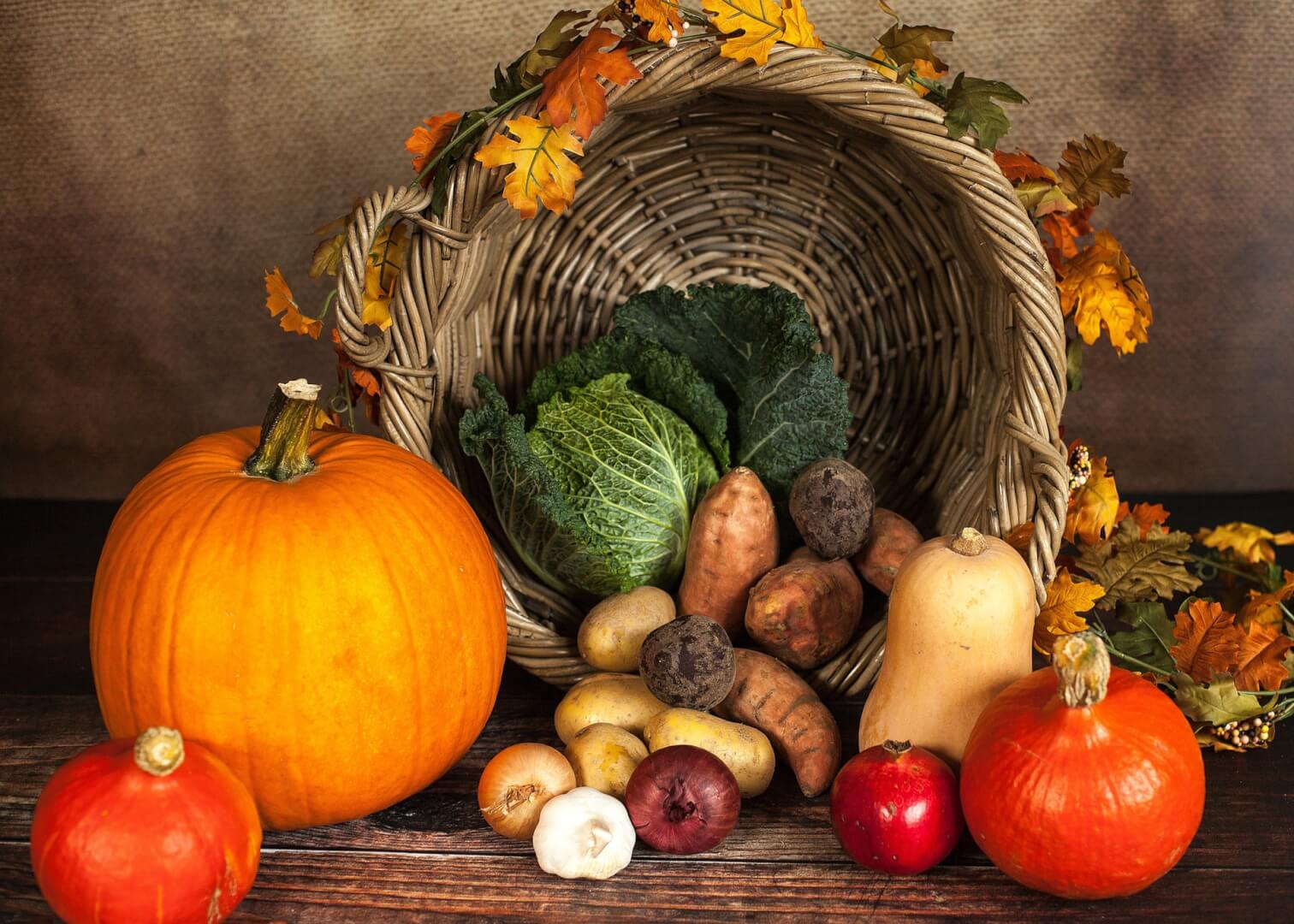 After a well deserved "vacation" the Mount Vernon Farmer's Market is re-opening this Saturday inside the Gymnasium of the First Street Community Center.
WHEN:
Most every Saturday 10am – 12pm in the First Street Community Center Gymnasium.  They will take time off for holidays and we will try to have this information in our events calendar.
From their Facebook page:
Bring your kids, your friends, and a stray neighbor or two! We have a variety of vendors and a plethora of delicious items from which to choose. Stock the cupboards and fill the pantry, it is time for the Mt. Vernon Winter Farmers Market!

Farm eggs, fresh roasted coffee and coffee beans, apples, wines, pork and lamb, and an abundance of delicious, seasonal produce! Everything at our market is produced and raised here in Iowa, by the vendor selling directly to you! We are proud to be local!
If you have any questions, please contact Mount Vernon Farmers' Market Managers: Danielle Martin or Laura Strabala at (319) 310-4145 or mtvernonfm@yahoo.com.
---
Be sure to stop inside the First Street Community Center to check out all the fantastic shops as well!