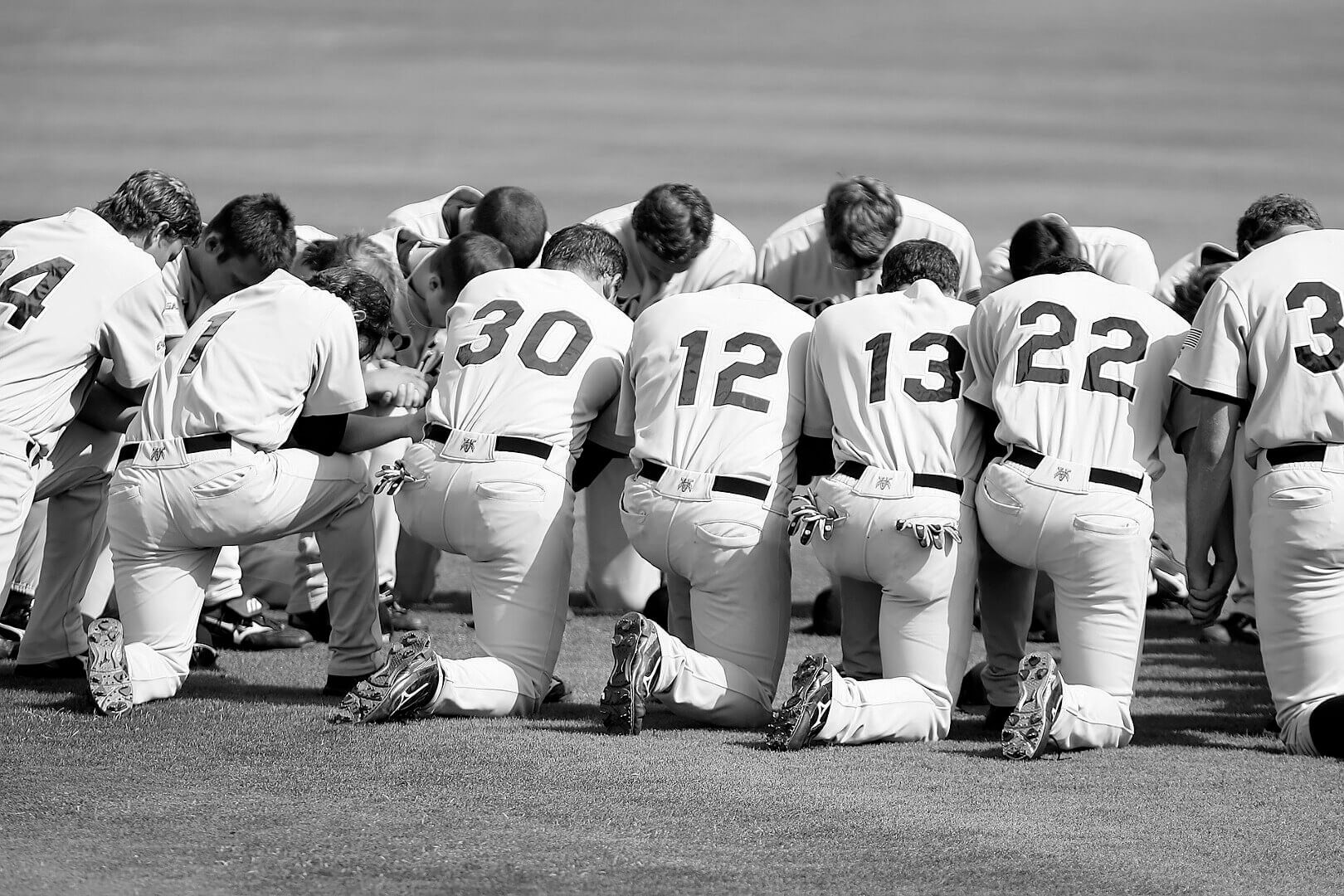 Mount Vernon-Lisbon Community Development Group (CDG) in partnership with the Iowa Economic Development Authority's Main Street Iowa program will celebrate the many roles athletics play in towns, cities, and states across the country when it brings the traveling Smithsonian exhibit "Hometown Teams: How Sports Shape America,"  to Mount Vernon from March 18 to April 29, 2018.
"Hometown Teams" examines how and why hometown sports are more than just games.  Sports shape and unite us. From pick-up games to organized leagues, millions of Americans of all ages play sports. And, if we're not playing sports, we're sitting in the stands or gathered on the sidelines cheering as young athletes take their first swing or score their first goal. Let's not forget, either, the tireless souvenir sales people and those slinging hamburgers and popcorn at concession stands.
The traveling Smithsonian exhibit will be enhanced and complemented by exhibits featuring local legacies.
A short video about the exhibition can be viewed at here.
"Hometown Teams" as well as the local exhibits featuring memorabilia from Eastern Iowa communities will be on display in the First Street Community Center's Gymnasium, with occasional special events held in the Uptown Theatre.  Entrance to the exhibit will be FREE.
The exhibit will be on view from March 18 to April 29, 2018.
The open hours for the exhibit will be:
Wednesdays: 10 a.m. – 6 p.m.
Thursdays: 10 a.m. – 8 p.m.
Fridays: 10 a.m. – 6 p.m.
Saturdays: 10 a.m. – 6 p.m.
Sundays: Noon – 4 p.m.