Farmer's Market – Summer Season Ends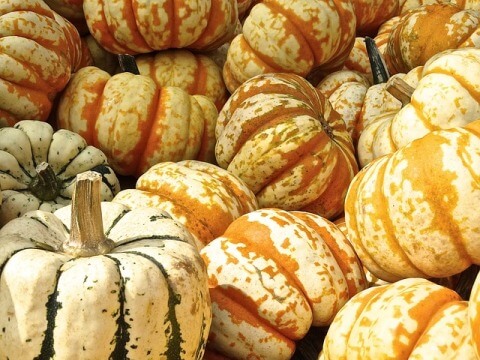 Sadly, all good things must come to an end.  The 2015 Summer Season for the Farmer's Market has come to a close.
But, don't worry, they'll be back after a short break for their indoor Winter Season!
How short of a break you ask? Our calendar shows that the Farmers' Market will return inside the First Street Community Center's Gymnasium starting November 7th, with vendors open to the public from 10am – 12 noon.
[wysija_form id="4″]