Home Town Teams – Fundraiser Variety Show and Silent Auction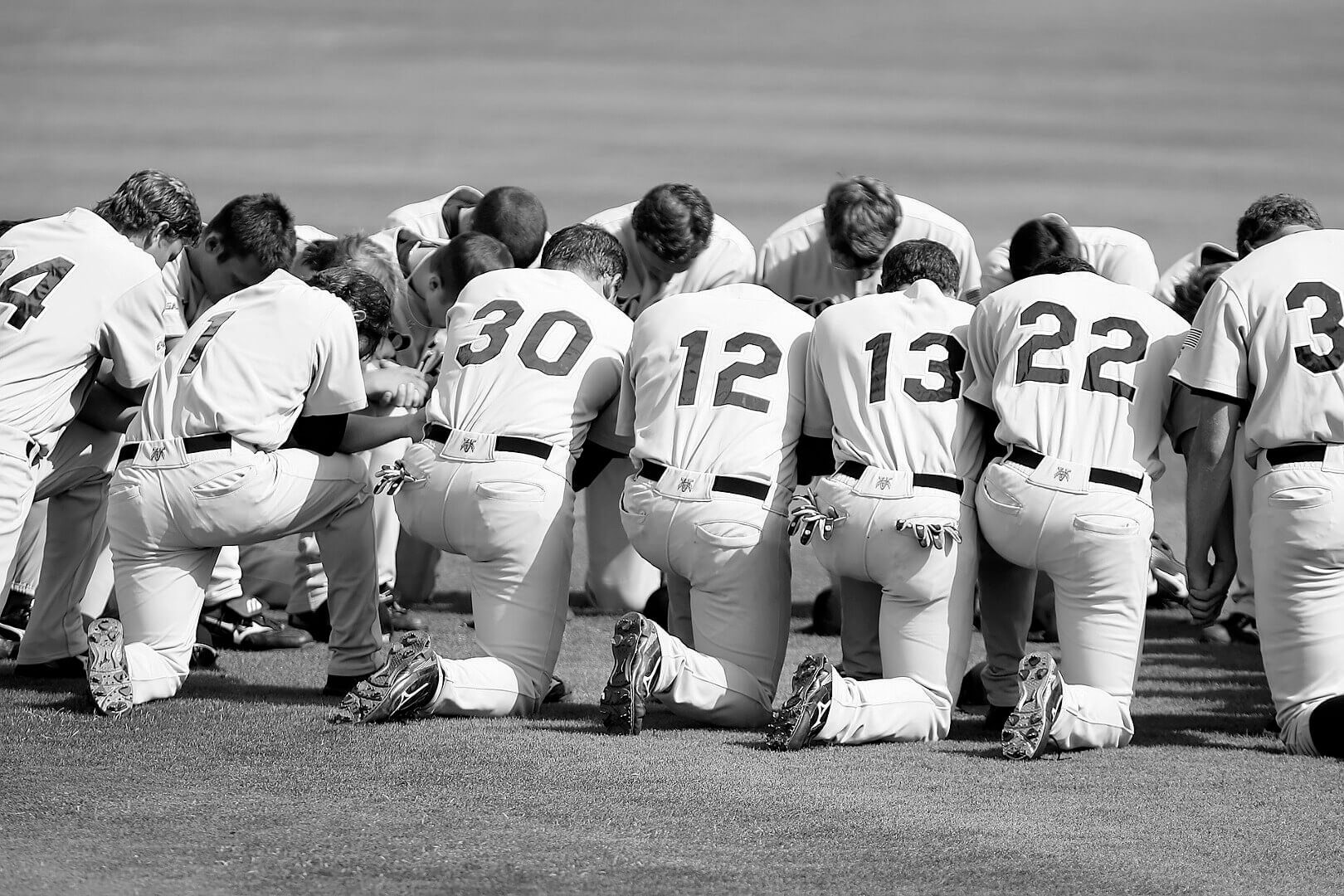 Mount Vernon/Lisbon CDG is bringing the Smithsonian Exhibit "Home Town Teams: How Sports Shaped America" to Mount Vernon and Lisbon.
A fundraiser to support the exhibit is being held Friday, April 7th, and the First Street Community Center will be hosting a silent auction and a sports-themed variety show during this fundraiser.  The silent auction will take place throughout the evening and the items will be shown in the First Street Community Center hallways.
The Variety Show will start at 7:00pm and feature performances with themes such as:
– Chariots of Fire
– National Anthem
– Chicken Fat
– You've Gotta Have Heart – from Damn Yankees
– Truman Jordan – Volleyball
– Centerfield
– Get Your Head in the Game
– Casey on the Run
– Hey Mickey
– Darin Williams – Wrestling
– I'm Alright
– Kid Inside
Please come out to enjoy and support the the volunteers from the local community that are putting on parts of this variety show!
We will be one of six Iowa communities chosen to host the Smithsonian exhibit and will be the first community in Iowa to host this particular Smithsonian exhibit.  After Mount Vernon the exhibit will travel to Ottumwa, Guthrie Center, Jefferson, Ames and Conrad.
Fundraising efforts will continue throughout the year. There will be several ways to donate including through One Mission www.onemissionfundraising.com.
More information is available through (319) 210-9935.
[wysija_form id="4″]