Live Music – Dave Moore – Americana and Folk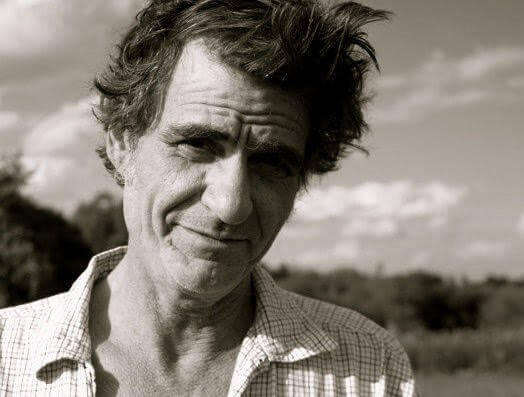 Eastern Iowa's Dave Moore will be performing in the Uptown Theatre in the First Street Community Center in Mount Vernon, Iowa this Saturday, November 18, @7:30pm (doors open at 7:15pm).
He is a 2017 recipient of the Folk Tradition Midwest Lifetime Achievement Award, one of the great songwriters to come out of the state of Iowa and is a Red House recording artist.
Known for his elegant songwriting and instrumental prowess on blues guitar, button accordion and harmonica, he has become somewhat of a legend.
Local songwriter Greg Brown and Dave Moore both developed a national reputation in the early years of both Prairie Home Companion and the legendary Red House Records.
Greg Brown and Dave worked together on recording projects and extensive tours. Dave made many appearances on Garrison Keillor's popular A Prairie Home Companion on NPR, including time as the show's band leader.
In Iowa, Dave has been an Iowa Arts Council artist in residence in the schools. He has appeared on recordings by Garrison Keillor, Greg Brown, and many others.
His songs have been recorded by Lowen & Navarro, Larry Penn, Greg Brown, and even more others.
While Dave grew up in Cedar Rapids, lives now in Iowa City, his father lived in Mount Vernon.
TICKETS:
$15 General admission, $50 Patrons, $5 Students, available at the event or before via http://davemoore.bpt.me.
Questions?  Call: 518-576-9513.
Dave Moore on Facebook.  Dave Moore on Red House Records.
LilFest is a presenter of deeply rooted songs and stories of passion and power.