Live Music – FREE – Outdoor Concert – James Kennedy and Friends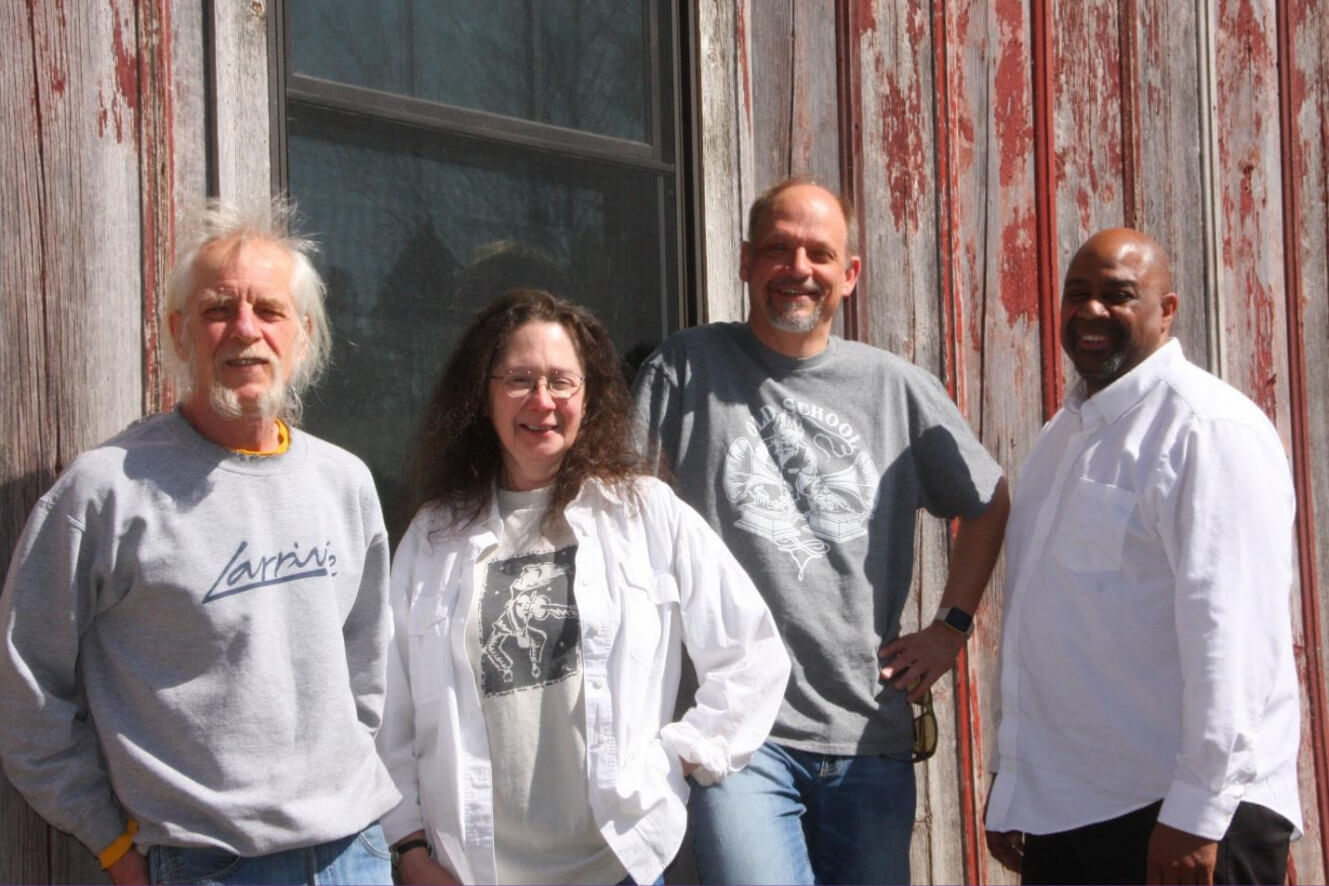 THE DATE HAS CHANGED to Saturday, June 23rd from 1:00 – 3:00 pm, come and enjoy the outdoors with some live music from local favorites James Kennedy and Friends!
This is an instrumental group based in the Midwest. Fronted by versatile guitarist James Kennedy, they play a mix of classic hits, jazz/blues, Latin and original songs – using their instruments and years of training to bring the music to life.
The eclectic sounds of James on guitars, Catherine Lawson on the 5 string electric/acoustic violin, Matt Alles on electric bass and Eric Madison on percussion/drums creates an uncommon blend of tunes both familiar and unique at the same time.
Bring a lawn chair, a cool drink and some snacks, kick back and sit for a spell with us.
---
This event is sponsored in partnership by the MVAAC and Greater Cedar Rapids Community Foundation.