Mount Vernon Family Holiday Talent Showcase
The First Street Community Center in Mount Vernon, Iowa is excited to be hosting a variety of talented performers this Saturday, December 19th, from 4pm- 7pm.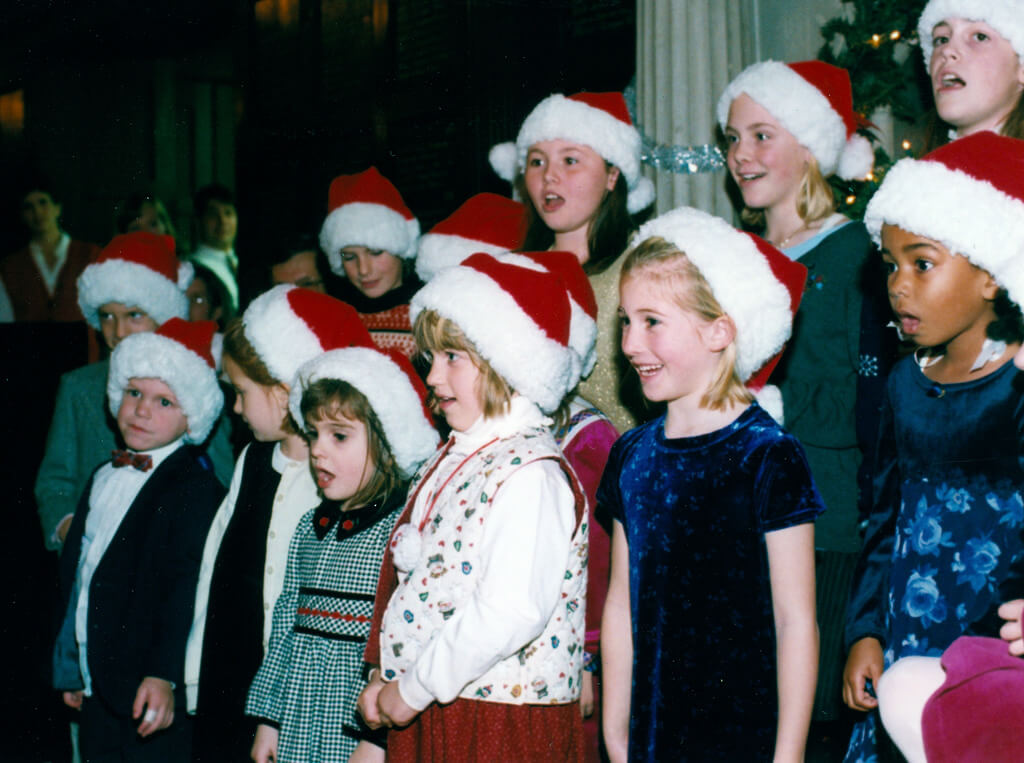 Come on over and join in the celebration of the season and enjoy the various performances.  The organizer of the event describes it on their Facebook page as:
This is the first Mount Vernon Family Holiday Showcase. The purpose of this event is to give the children of Mount Vernon/Lisbon area to get together and perform for each other and their families anything they want related to the holiday season. Kids can show art, share poems, dance, play music, etc.

You name it… This to share and enjoy the holiday season together as a community showcasing the talents and expressions of our children.

Looking forward to sharing expressions/performances about Christmas, Hanukkah, Kwanzaa, Boxing Day, Winter Solstice, and even Festivus!!!
More information can be found at the event's Facebook page.