Nashville, via Iowa – Chad Elliott & Claudia Nygaard – April 2nd
The First Street Community Center's Uptown Theatre is proud to host award-winning singer/songwriters Chad Elliott & Claudia Nygaard performing as part of the LilFest 2016 Spring Music Series in Mount Vernon, Iowa.  This performance will take place April 2nd from 8pm – 10pm.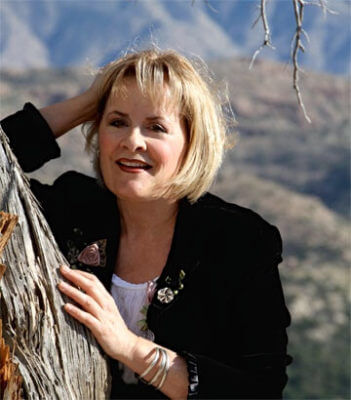 A California native living in Nashville, Tennessee, Claudia Nygaard is the owner of a gorgeous, powerful voice and performs with a sweet mixture of engaging candidness and unparalleled musicianship.
Claudia has performed at over 150 fairs and festivals in 47 states and across Europe, and was chosen one of the Emerging Artists at the Falcon Ridge Folk Festival in New York.
Chad Elliott, of Coon Rapids, Iowa, joins Claudia in a new pairing. He has recently recorded "Wreck and Ruin" in Nashville with platinum record producer Ken Coomer, and drummer of Wilco, Uncle Tupelo, and Steve Earle's band.
His Americana song-style and extraordinary voice puts him on the road for 200 performances a year; often with greats like Odetta, Tom Paxton, Loudon Wainwright III, R.L. Burnside, Greg Brown, Bo Ramsey.
BOTH PERFORMERS are back in Mount Vernon by popular demand after previous performances here. Their virtuosity, talent and stage presence will take your breath away, and then their song ideas, humility and personality will bring you back to your senses.  It doesn't get much better than this.
The LilFest Series at Uptown Theatre in the First Street Community Center. This series brings world quality performances to an intimate concert setting. Claudia and Chad follow in the footsteps of performers like James Lee Stanley, Nathan Bell, Barefoot Wonder, Guy Mendilow, and Radoslav Lorković.
The LilFest 2016 Spring Music Series artists include: The Sweet Potatoes, Eric Taylor and Phil Heywood.
Suggested contribution is $15.00.  Subscription Sponsorships for the series $80 each ensures center-front section seating if received by April 1.
TICKET QUESTIONS: Nancy Emrich Freeman, 847-256-0000.
For further information, additional high-res photographs, interview arrangements: http://www.ChadElliott.net, www.ClaudiaNygaard.com or email to: Nancy@LilFest.com.
[wysija_form id="4″]